Product
Ultragel II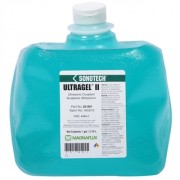 High Performance Ultrasonic Couplant
Ultragel® II is an industry-leading, high-performance, ultrasonic couplant for flaw detection and sizing, thickness gauging, flow metering and acoustic emission testing.
Ultragel II is widely recognized as the industry's most dependable and popular ultrasonic couplant. This general-purpose medium viscosity gel is known for its outstanding performance, excellent corrosion protection, thixotropic properties and comprehensive range of specifications and approvals.
Ultragel II is Pratt & Whitney approved and meets nuclear grade specifications for halogen and sulfur levels.
Download File
Our official address :
C.V.M. GROUP CO., LTD.
45/90 Bangsaen sai 4 North Road, Saensook, Muang, Chon buri, 20130
Tel : 66-38-191782 to 4  Fax : 66-38-191785
Hotline : 08-1689-4778  Email : cvm@cvmgroup.co.th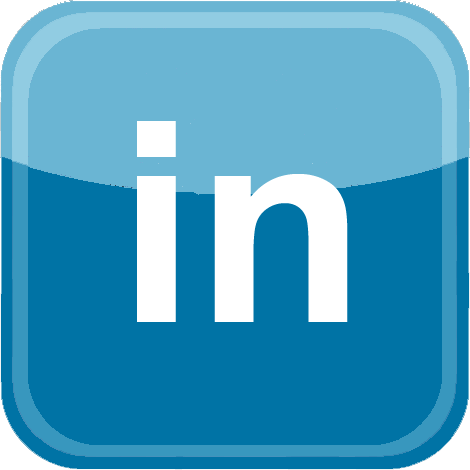 © C.V.M. GROUP CO., LTD. All rights reserved.